The "Perfect distance" between humans and things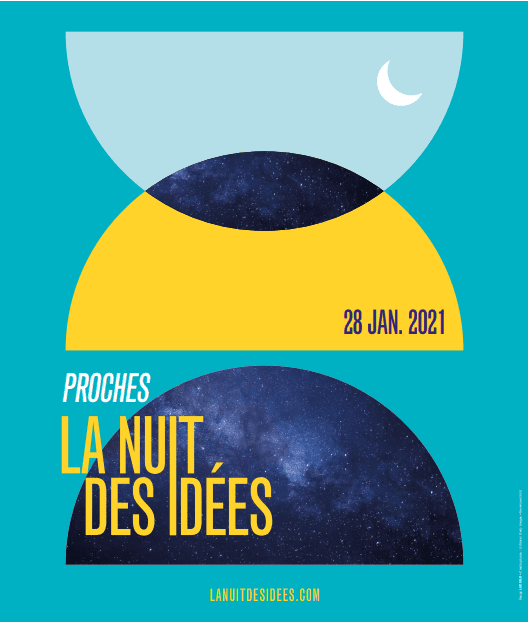 28/01/2021

Locale :

19h00


Paris :

00h00

En ligne depuis Halifax

Canada

Anglais / Français
On the evening of January 28, the world of science, museums and the public in the Atlantic, Quebec and France will question the "right distance" from information and people in a digitized world. In search of a positive future, proximity and distance will be debated via the arts, sciences and through lively and thoughtful exchanges.
Guests :
Zabrina Prescott & Emily Mclsaac, Sciences Educators at Discovery Centre
Ann Marie Begin, interpreter, Canadian Museum of immigration at Pier 21
Mylène Tesson, in charge of the prefiguration of the interdisciplinary and international platform on subarctic ecosystems and societies in Saint-Pierre-et-Miquelon (researcher for the Université de Bretagne Occidentale)
Dr. Anya Waite, director ot the Ocean Frontier Institute.
Partenaires