Closer during COVID: a night of stories and connection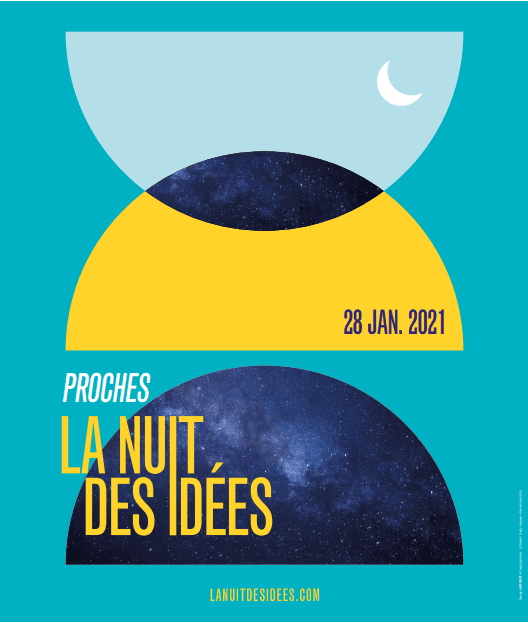 28/01/2021

Locale :

19h00


Paris :

04h00

350 West Georgia Street Vancouver Public Library, Vancouver, CA

Canada

Anglais
For many pandemic has brought isolation and loneliness, as the virus makes it difficult to meet with friends and family or attend public event. And yet, Covid has also allowed us to find new solidarities with each other, and reflect on the importance of our relations with the ones who are usually close to us.
Joins us for a night of storytelling, where four of our neighbours will share their experiences of feeling closer during this new normal.
Guests :
Vanessa Richards has a foundation in music, screen and live performance, community arts and writing
Charles Montgomery is an award-winning author and urban experimentalist
Emilee Gilpin is a Michif nomad, and a storyteller
Michelle Cyca is a writer, editor and book enthusiast living on unceded territories of the Musqueam Band, and the Squamish and Tsleil-Waututh Nations.
Partenaires