The Green Night of Ideas in Ireland – CORK – 'We Have 20 Years To Change The World'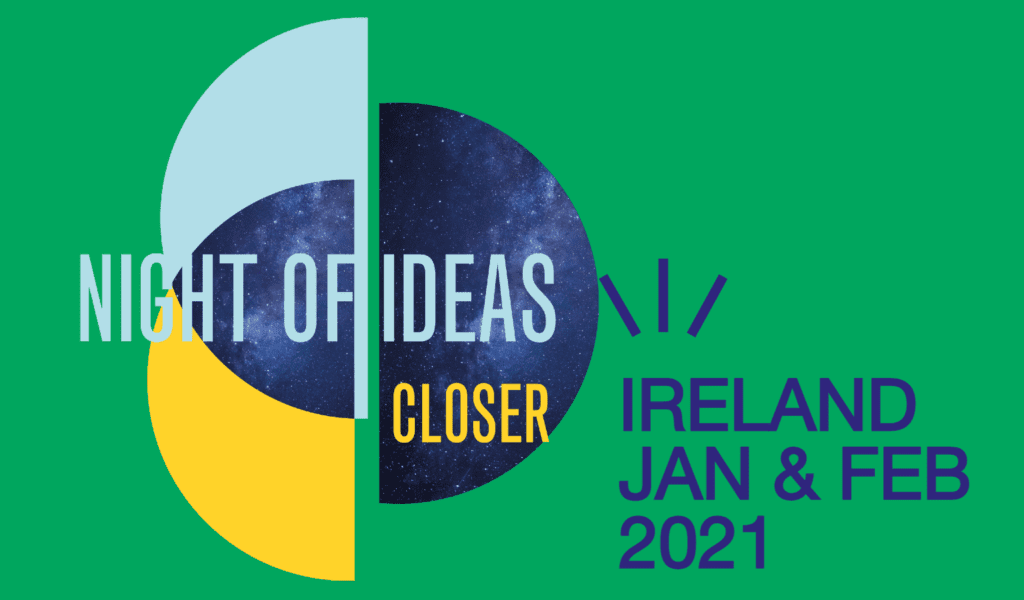 26/01/2021

Locale :

18h00


Paris :

19h00

Cork International Film Festival Castle Chambers 6 Castle Street, Cork City, IE

Irlande

English
The French Embassy in Ireland is delighted to announce The Green Night of Ideas 2021, a series of digital screenings followed by debates on climate change taking place in January and February 2021.
26-28 January 2021
We Have 20 Years To Change The World (On a 20 ans pour changer le monde)
A new documentary by Hélène Médigue
Presented in association with Cork International Film Festival
We have 20 years to change the world… and it all starts with the land that nourishes us. The facts are there: 60% of the soil is dead, and the current mode of production does not feed the planet. But men and women rise to the challenge and demonstrate that we can do without pesticides and chemical inputs for all our food. Thanks to their communicative energy which shakes up speeches and habits, another world is possible!
26 January 2021, 6pm – followed by a live discussion on climate change with Irish, French and international speakers
Film available until 28 January, only to viewers in Ireland and Northern Ireland
Tickets at corkfilmfest.org.
All events are presented by the French Embassy in Ireland in association with the Alliance Française Network, Institut Français and Irish cultural partners.
Find out more on the full Green Night of Ideas programme of events.