The Green Night of Ideas in Ireland 2021 – DUBLIN – The Great Green Wall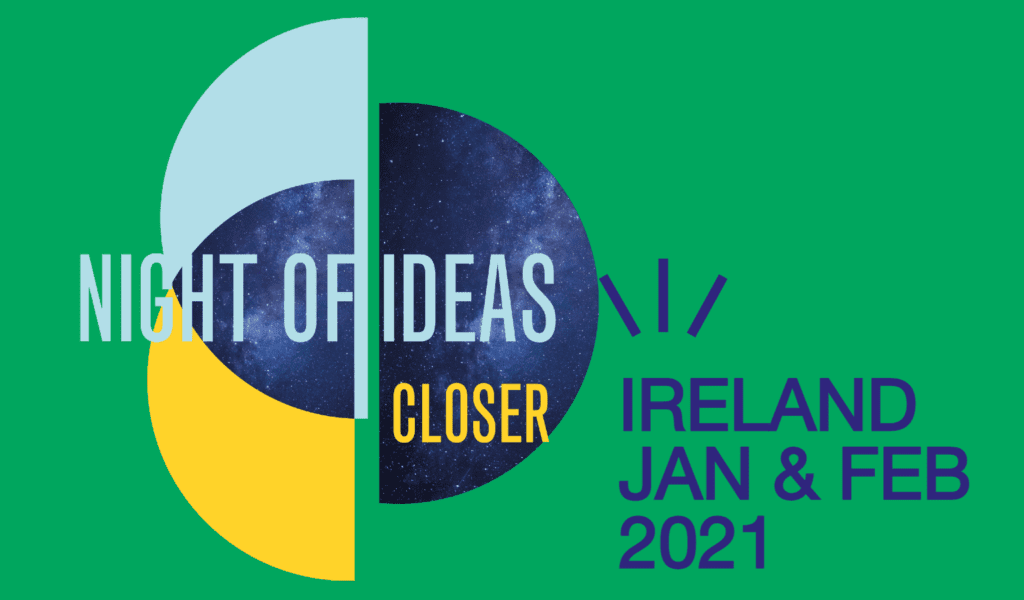 28/01/2021

Locale :

18h30


Paris :

19h30

Irish Film Institute 6 Eustace street, Dublin, IE

Irlande

English
The French Embassy is delighted to announce The Green Night of Ideas 2021 in Ireland, a series of digital screenings followed by debates on climate change taking place in January and February 2021.
The Great Green Wall
A new documentary by Jared P. Scott
Presented in association with the Irish Film Institute
The film director and Malian musician/activist Inna Modja take us on an epic journey along Africa's Great Green Wall, an ambitious vision to grow an 8,000km 'wall' of trees stretching across the entire width of the continent to restore land and provide a future for millions of people.
Traversing Senegal, Mali, Nigeria, Niger and Ethiopia, Modja follows the burgeoning Great Green Wall through Africa's Sahel region laying bare the acute consequences of severe land degradation and accelerating climate change the Wall aims to counteract: increasing desertification, drought, resource scarcity, radicalization, conflict and migration.
28 January 2021, 6.30pm – followed by a live discussion on climate change with Irish and international speakers
Available until 31 January to viewers in Ireland only
Tickets at https://www.ifihome.ie/film/ifi-and-night-of-ideas-the-great-green-wall/.
Find out more on the Green Night of Ideas full programme of events:
https://ie.ambafrance.org/The-Green-Night-of-Ideas-in-Ireland-2021.
This screening is presented in resonance with the Africa 2020 season in France, an initiative to look at and understand the world from an African perspective.
All events are presented by the French Embassy in Ireland in association with the Alliance Française Network, Institut Français and Irish cultural partners.