Opening dialogue : Theaster Gates / Philippe Descola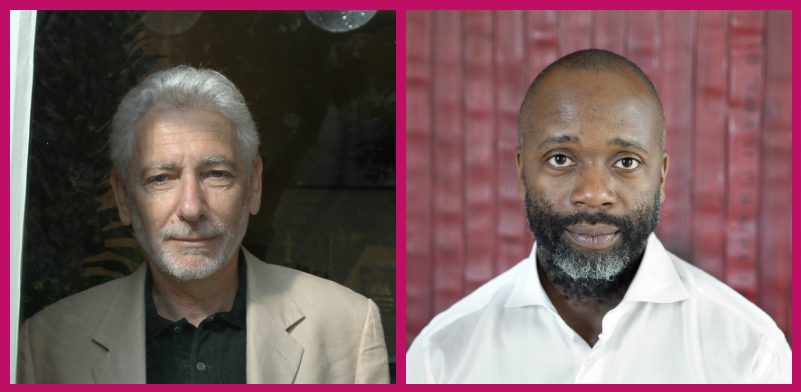 31/01/2019

Locale :

18h30


Paris :

19h30

37 Quai d'Orsay, 75007 Paris, France

France
To inaugurate the 4th edition of the Nuit des idées, in the prestigious setting of the Quai d'Orsay, an exceptional dialogue will bring together Theaster Gates, artist and professor at the University of Chicago, and Philippe Descola, anthropologist and professor at the Collège de France. One explores the divisions that run through our experience of the city, the other describes the divisions that divide our understanding of nature; one questions the disparity of memories and social experiences, the other the diversity of cultures : how to draw on the human sciences and the resources of artistic creation to face the present together?
A meeting hosted by Marie Richeux, a journalist and writer whose daily programme « Par les temps qui courent » (France culture) invites artists, researchers and writers to share their thoughts, their representation of the world, their relationship to creation, their dialogue with the times.
* PRACTICAL INFORMATION *
To participate in this event, registration is required on Eventbrite with registered tickets. (Facebook link below )
The reception will be held from 5:45 pm at 37 quai d'Orsay.
Please bring an ID and a registration ticket in your name.
For security reasons, entry will be subject to availability.