La coopération universitaire et scientifique en période de fermeture des frontières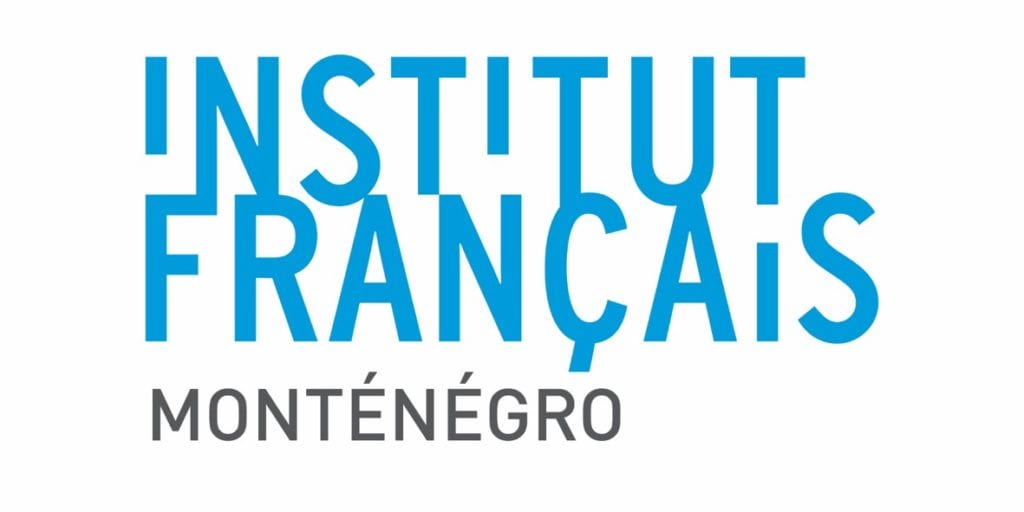 28/01/2021

Locale :

14h00


Paris :

14h00

Institut français du Monténégro Njegoseva 26, Podgorica, ME

Monténégro

monténégrin / français
Face à la crise du coronavirus et à la fermeture des frontières qui en a découlé, les échanges scientifiques et universitaires ont été bouleversés. Les échanges ont été réduits et de nouvelles formes de communication sont apparues afin de pallier la limite de mouvements. Dans ce nouveau contexte qui limite l'espace de chacun et impose une numérisation accrue du travail et des échanges, ce débat vise à s'interroger sur les opportunités ouvertes et leur durabilité dans le temps.
Il est proposé dans ce cadre un débat autour d'interventions enregistrées : deux enseignants chercheurs de l'Université Côte d'Azur et du Balkan Institute of Science and Innovation du Monténégro et de l'Université du Monténégro.
Un débat animé par un modérateur sera organisé en coopération avec des étudiants, quand les conditions sanitaires seront réunies.
Partenaires