Indigenous Insights into Nature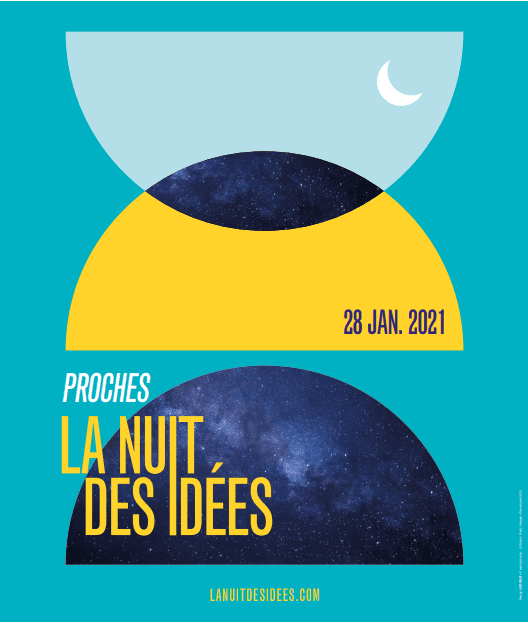 28/01/2021

Locale :

19h00


Paris :

02h00

Musée Canadien des Droits pour la Personne, 85 Israel Asper Way, Winnipeg, CA

Canada

Anglais / Français
In the context of a global pandemic where humans feel weakened and vulnerable, humans are questioning themselves. They worry about their health, question their rights and question their place and their relationship with Nature. The Night of Ideas in Winnipeg will humbly invite you to revisit these questions through the inspiring perspectives of Indigenous cultures.
Guests :
Joséphine Bacon, poet
Kim O'Bamsawin, writer and film director
Indigenous artists from The Spirit Panel Project
Canadian Museum for Human Rights
National Centre for Truth and Reconciliation representatives.
Partenaires