"Re-Building Together" in Timisoara, European Capital of Culture 2023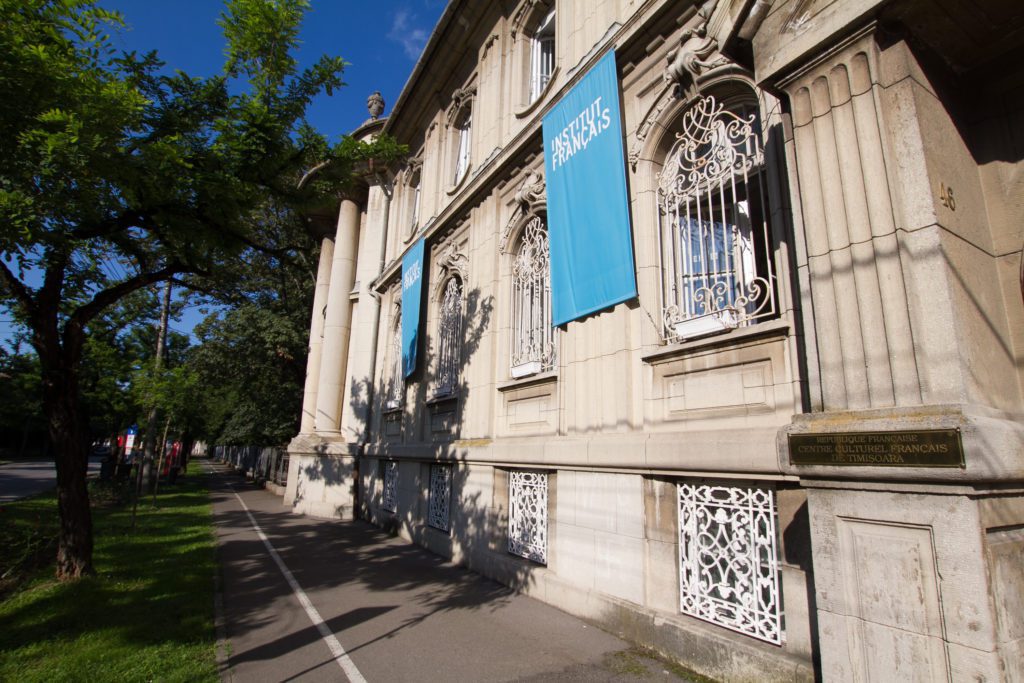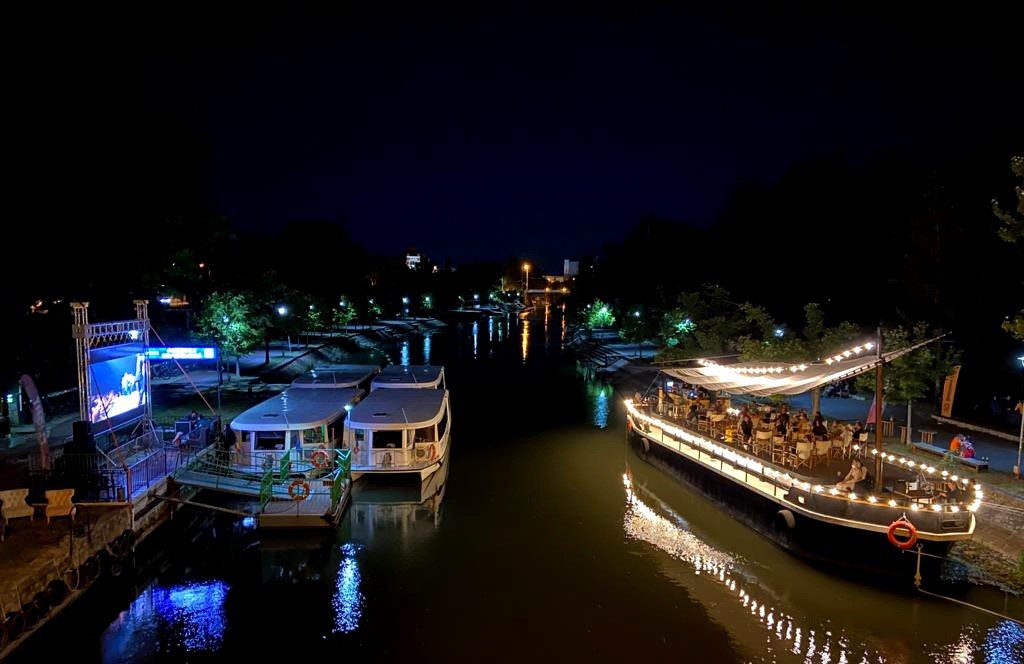 27/01/2022

Local:

19:00


Paris:

18:00

French Institute of Romania in Timisoara 46 bulevardul C.D. Loga, Timișoara, RO

Romania

Romanian with French subtitles
For the Nuit des Idées 2022, which is part of the French presidency of the European Union, the French Institute in Timisoara has chosen to produce a series of 5-minute video clips interviewing personalities from the city of Timisoara involved in cultural, social and community life.
Interviewees :
Teodora Borghoff,one of the 7 experts of the Timisoara 23 curatorial team, specialised in social and community development in the peripheral areas of the city.
Alexandra Trofin, curator of the Beta Architecture biennial that will take place in October 2022.
Pepe Peralta Guerero, Spanish architect, one of the founders of the Faber Community architectural collective
In duo: Ana Ursu, director of the Basca community theatre in the Fabric district (third place) with Sergiu Lazin, founder of the "Citizens of Traian" association.
Mihaela Vetan, who runs a Slow Food association in one of the Ambasada containers.
Flavius Iloni, who runs the LOGG association which helps homeless refugees in Timisoara.
The video clips will be broadcast on the platforms and social networks of the French Institute of Romania and its branches.