FIRST NIGHT OF IDEAS IN CHILI - CERCANOS: HACER JUNTOS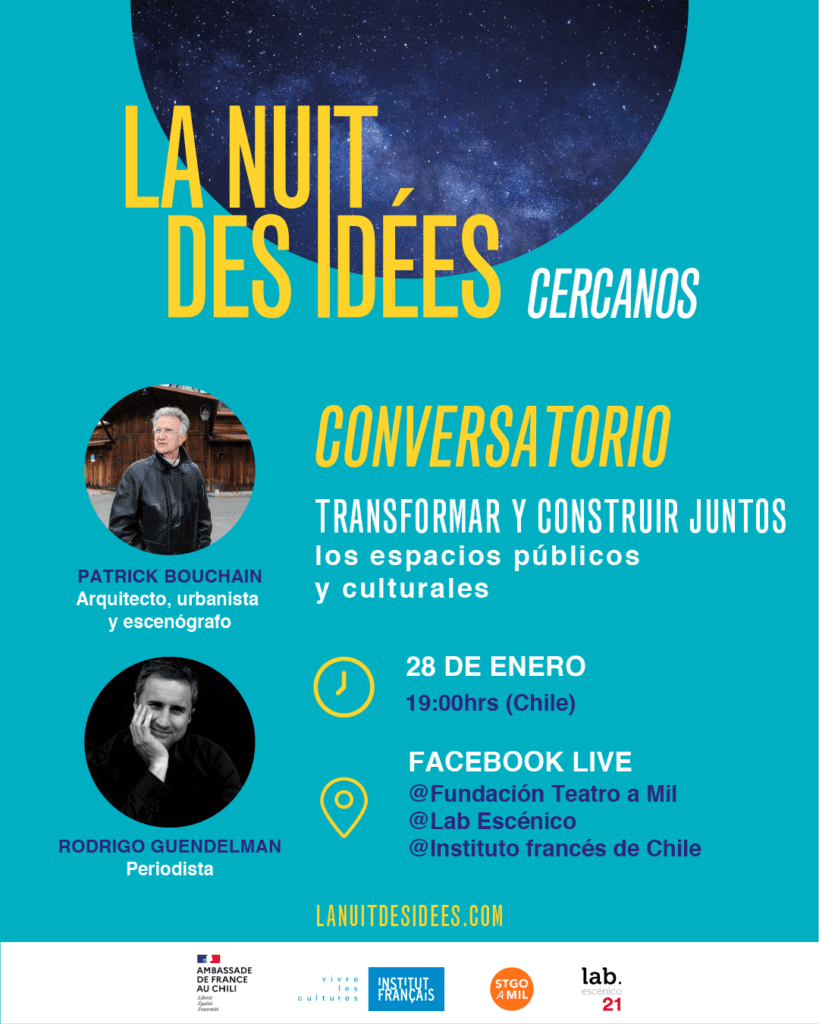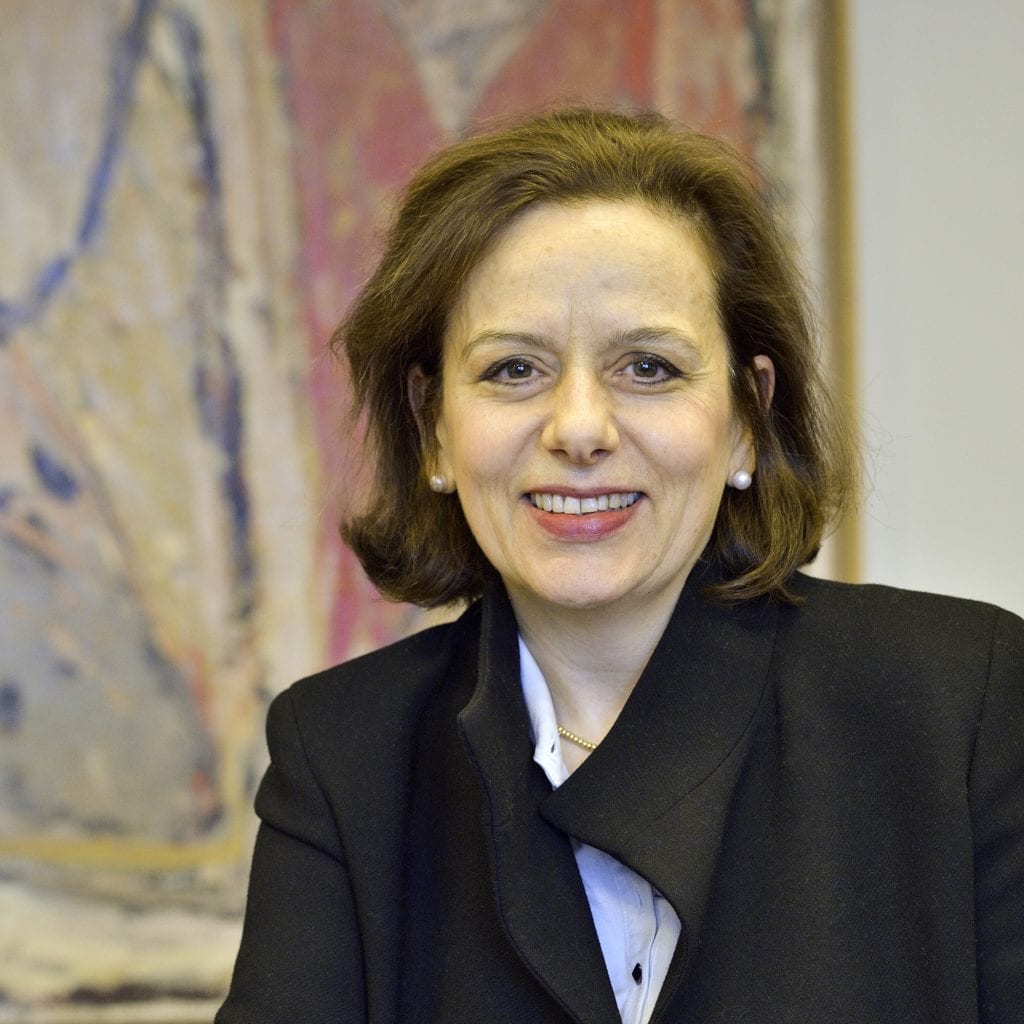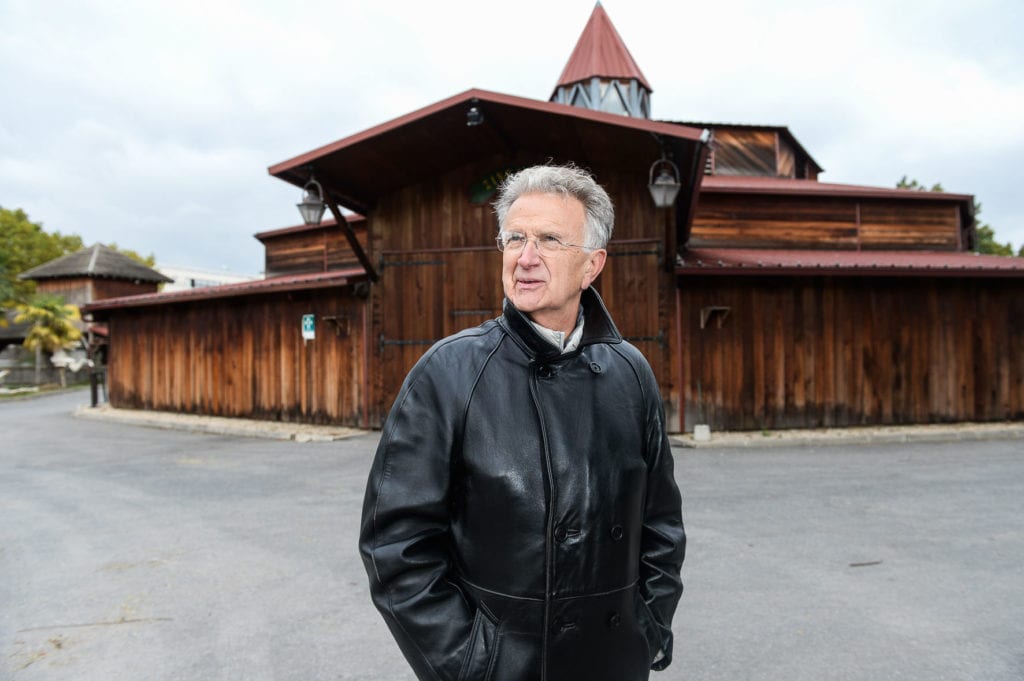 28/01/2021

Local:

3:00 pm


Paris:

7:00 pm

176 Francisco Noguera Instituto Francés de Chile, Francisco Noguera 176, Providencia, CL

Chile

Spanish

https://www.institutofrances.cl/portal/fr/evento/la-noche-de-las-ideas-llega-por-primera-vez-a-chile/
Created in France in 2016 by the French Institute, La Nuit des Idées is an annual worldwide event that brings together hundreds of cultural institutions (cinemas, libraries, museums, art centres, higher education institutions) to celebrate the free circulation of ideas and knowledge between countries, cultures, disciplines and generations, based on a common theme.
Each year, personalities (intellectuals, artists and researchers) from various fields, expose, debate and exchange in front of a large audience, around the most recent knowledge and the challenges of our time, during conferences, round tables, film cycles, artistic performances, among others.
The Night of Ideas arrives for the first time in Chile, the fruit of collaboration between the French Institute of Chile and the Festival Santiago a Mil. This first edition, planned in the context of the pandemic, will have as its theme Close: Doing Together and will take place on Thursday, January 28th in virtual and face-to-face format.
For the occasion, two meetings will take place. The first, entitled Publics and Democracy, cultural policies of today and tomorrow, will bring together Françoise Benhamou, economist and Tomás Peters, sociologist of art and culture. The second meeting, Troisièmes lieux, construire et transformer ensembles, is planned between Patrick Bouchain, architect and urban planner, and Rodrigo Guendelman, journalist.
DIALOGUE BETWEEN FRANÇOISE BENHAMOU, ECONOMIST AND TOMÁS PETERS, SOCIOLOGIST.
"PUBLICS AND DEMOCRACY, Cultural policies of today and tomorrow
15h00 (Chilean time) / 19h00 (French time)
Facebook Live Lab Escénico, Fundación Teatro a Mil, Instituto francés de Chile
Registrations: http://bit.ly/3q3FbUU
Françoise Benhamou is an economist and professor at the University of Paris XIII and at Sciences-Po.
She is a specialist in the economics of culture, media and digital technologies and is the author of numerous publications on cultural policies in France.
Tomás Peters is a sociologist and Doctor of Cultural Studies from Birkbeck College, University of London. His areas of research are the sociology of art and culture, cultural studies, history and theory of cultural policies in Latin America. Tomás Peters is also a lecturer at the Instituto de la Comunicación e Imagen, where he teaches Cultural Industries; Critical Theory; Communication and Culture: Researching in/with the Art World.
DIALOGUE BETWEEN PATRICK BOUCHAIN, ARCHITECT AND RODRIGO GUENDELMAN, JOURNALIST
"THIRD PLACES: TRANSFORMING AND BUILDING TOGETHER
19h00 (Chilean time) / 23h00 (French time)
Facebook Live Lab Escénico, Fundación Teatro a Mil, Instituto francés de Chile
Registrations: http://bit.ly/3s4CoMV
Patrick Bouchain is an architect, urban planner, project manager and scenographer, winner of the Grand Prix de l'urbanisme 2019 in France. Former president of the collective La Friche la Belle de Mai in Marseille, he advocates a collaborative working method involving residents, workers and architects. Patrick Bouchain is considered a pioneer in the transformation of industrial sites into cultural spaces; he has contributed to the preservation of many houses during territorial rehabilitation operations.
Rodrigo Guendelman is a journalist who graduated from Diego Portales University. He created the show @SantiagoAdicto (2011), which he also hosts, on radio Duna. He has been host of the Hay que ir column on the channel 13 news and columnist for the Tendencias supplement of the daily newspaper La Tercera. Rodrigo Guendelman received the Benjamín Vicuña Mackenna Award for his programme @SantiagoAdicto and the 2017 Honorary Award from the Chilean College of Architects, awarded to anyone not working as an architect who stands out for their commitment to architecture.
Partners