The inter Celtic world, a richness for Europe, through the eyes of the mayors of Galway (Ireland), Lorient (France) and Lugo (Spain).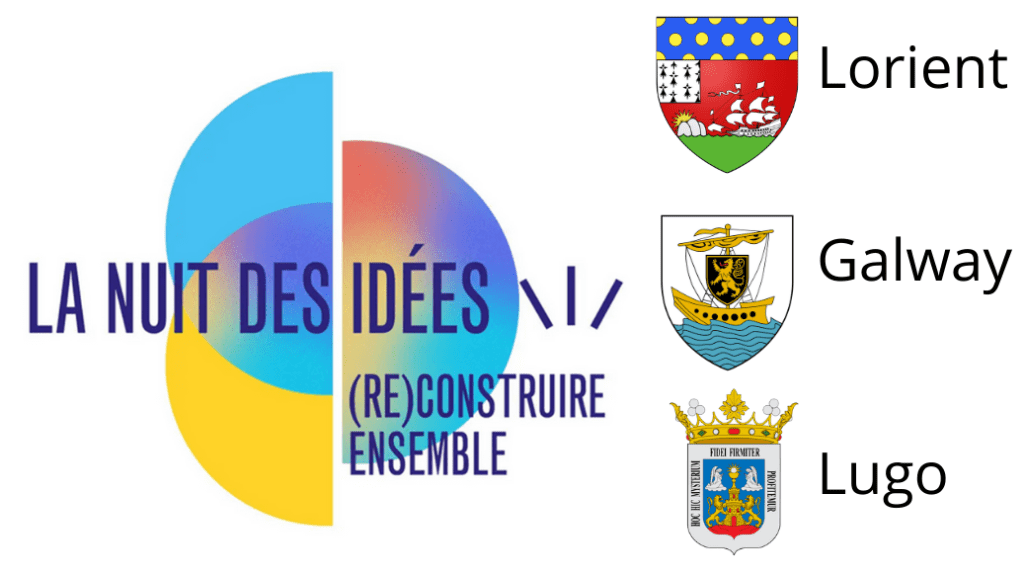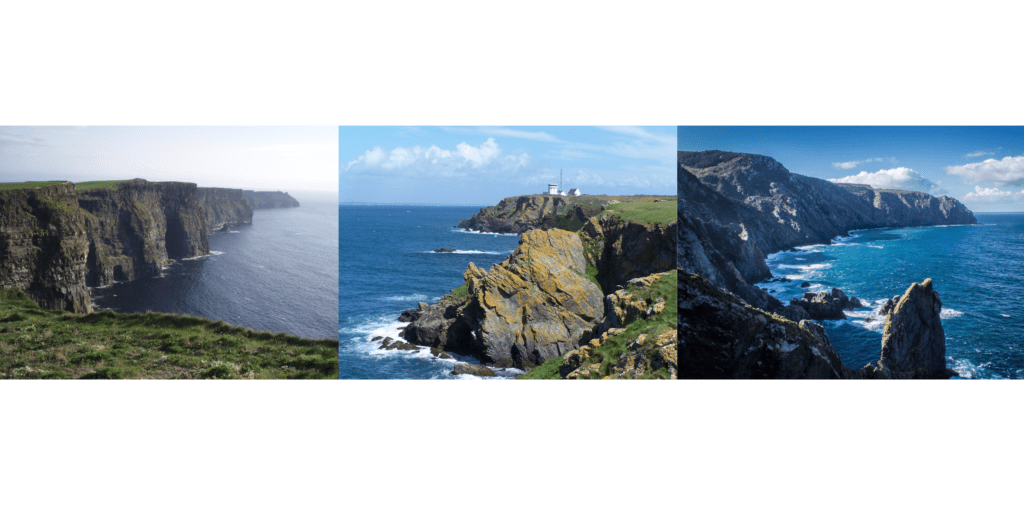 27/01/2022

Local:

6:00 pm


Paris:

7:00 pm

NUI Galway University road, Galway, IE

Ireland

English / French
While France holds the Presidency of the Council of the EU, the French Embassy in Ireland, in partnership with the University of Galway and the Spanish Embassy, is organising a Night of Ideas on 27 January 2022, which puts Europe and its regional cultures in the spotlight.
The concept of a modern 'Celtic identity' brings together regions from several European countries: Brittany in France, Galicia and Asturias in Spain and Connacht in Ireland. These regions, marked by the winds of the ocean and widely open to the world, want to experience the construction of Europe as a factor of development for their identity, their language and their culture.
During this night of online debate, we will hear from the mayors of Galway, Lorient and Lugo on the importance of natural and cultural biodiversity in a Europe open to the world.
 In what way is the enhancement of Celtic culture not a withdrawal into itself but rather the will to preserve an original and magical culture and to make it a space open to the future?
How can we explain the fact that Celtic culture, which is rooted in history, is so popular today, even among the younger generations?
How can we put in place language policies that bring hope and diversity to the future?
How can local, national and European identities be combined? Beyond economic aid, how can Europe carry the project of a humanity rich in the variety of its languages and cultures?
Partners