Night of Ideas, Barcelona - "(Re)construir juntos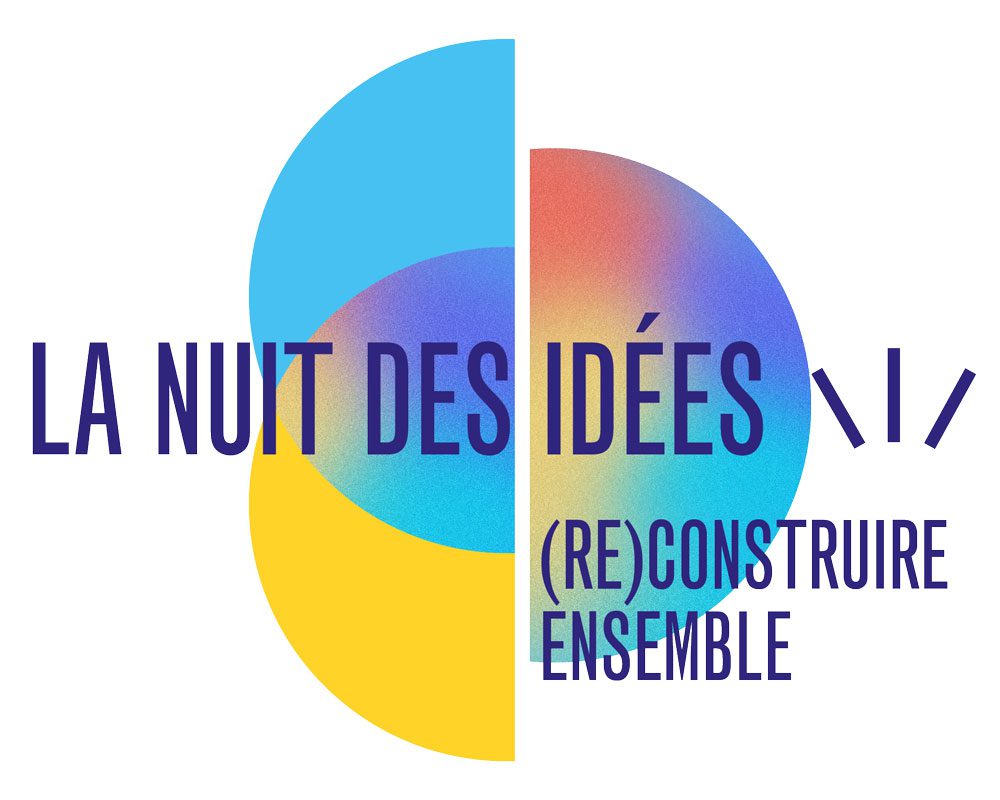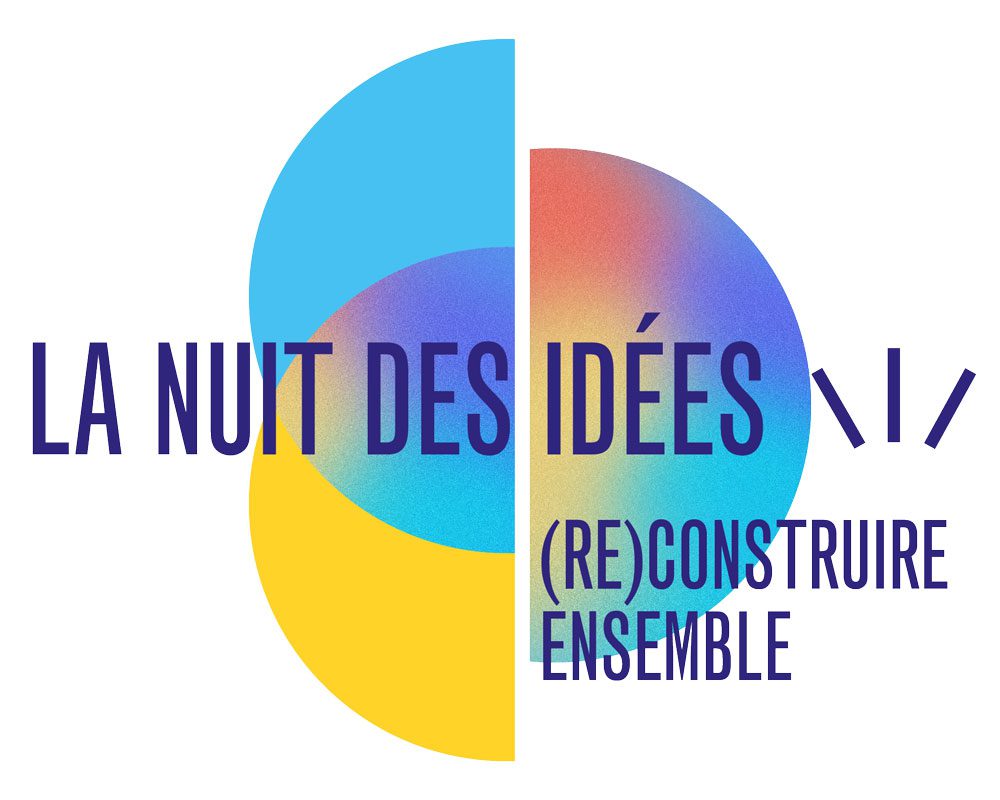 27/01/2022

Local:

6:30 pm


Paris:

6:30 pm

5 Carrer de Montalegre Centre de Cultura Contemporània de Barcelona, Barcelona, ES

Spain

French / Spanish
In the context of the celebration of La Noche de las Ideas, the writer Marie Cosnay, one of the most committed literary voices of the migrant community in France, spoke with the periodist Emili Manzano about the need to help those seeking refuge.
Las fronteras se han convertido en la cuestión cardinal de nuestro tiempo, que marca la vida de los millones de migrantes que quedan fuera de unas sociedades incapaces de acogerlos. At a time when the policies of the European Union are again giving refuge to refugees, Cosnay reiterates the importance of accepting and recognising their voices in order to confront indifference. En libros como Voir venir, écrire l'hospitalité (Stock, 2019, escrito con Mathieu Potte-Bonneville) o Des îles. Lesbos 2020 - Canaries 2021 (Les Éditions de l'Ogre, 2021), la escritora francesa apela al valor de la hospitalidad para afrontar el discurso del miedo que a menudo domina el debate migratorio. ¿Cómo fomentar el deber de acoger a través de la palabra literaria? ¿Se puedeir una sociedad abierta si sus fronteras no lo son?
Esta actividad se enmarca dentro de la celebración de La Noche de las Ideas, que este año lleva el título "(Re)construire Ensemble". La Noche de las Ideas is a proposal of the French cultural network that promotes the free circulation of ideas and knowledge through the simultaneous celebration of cultural events throughout the world.