Education and human development in Morocco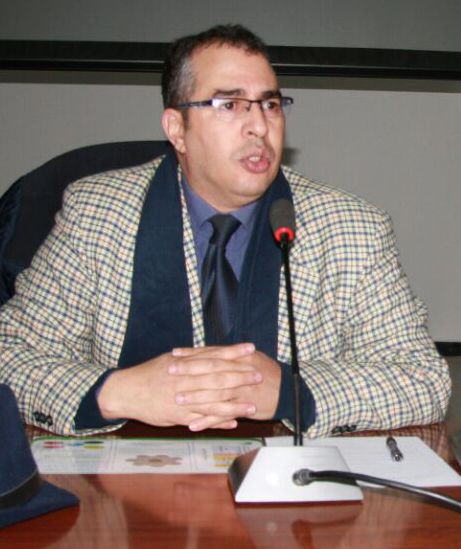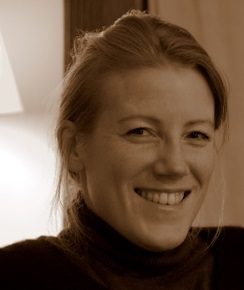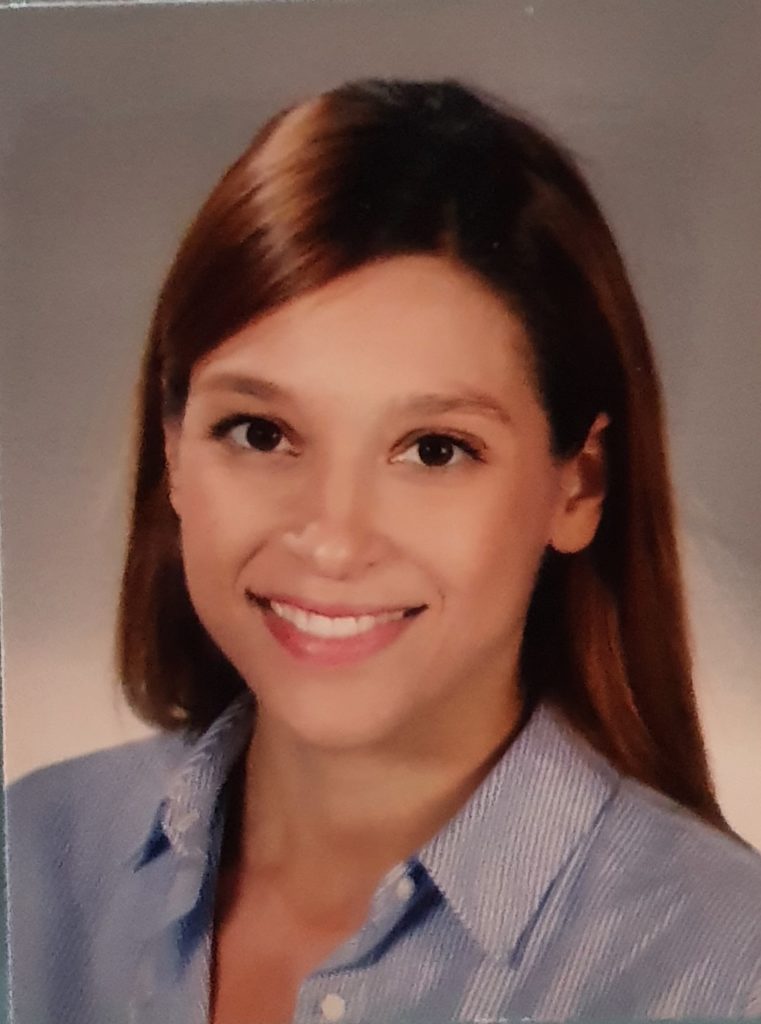 27/01/2022

Local:

7.30pm


Paris:

7.30pm

ENSA TETOUAN AV. DE LA PALESTINE, MHANECH 93000 TETOUAN, TETOUAN

Morocco

French
The Night of Ideas, initiated eight years ago by the Ministry of Foreign Affairs and the French Institute, is an invitation to listen to those who are advancing ideas in all fields and to discuss the major issues of our time.
The 7th edition of the Night of Ideas will be held on Thursday 27 January 2022 at 7.30 pm, on the theme " (Re)building together". This theme has been chosen to explore the resilience and reconstruction of societies facing singular challenges, the solidarities and cooperation between individuals, groups and states, the mobilisation of civil societies and the challenges of building and making our objects.
The Night of Ideas will bring together Moroccan and French intellectuals in Tetouan this year to discuss education and human development in Morocco, a fundamental and determining factor for the growth and development of a nation. How to make education a lever and a vector for growth and human development in Morocco? To what extent does the current Moroccan education system contribute or not to human development in Morocco?
With the participation of :
Youssef Nait Belaid: Teacher-researcher in education sciences
Hélène GUIOL: Head of Education Programmes, UNESCO Office for the Maghreb
Sanaa EL AJI: Sociologist and Director of Publication of Marayana.com
Moderated by : Donia HACHEM, Radio journalist, presenter and editor
Place: ENSA of Tetouan, Av. de la Palestine, Mhanech 93000 TETOUAN
The debates will be broadcast live and online.
* Free admission within the limits of the capacity imposed by the health situation, on reservation at: 05 39 96 12 12