Citizen 2.0: Towards a fairer world for nature and humans?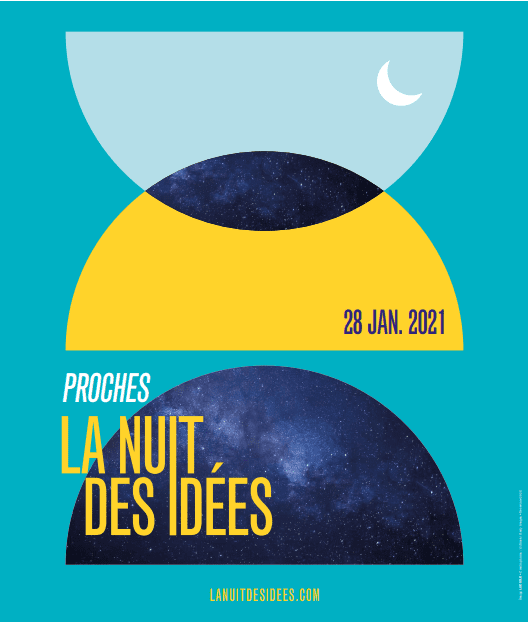 28/01/2021

Local:

5:00 pm


Paris:

2:00 am

Online from Vancouver

Canada

French
Round table. Testimonials and exchanges around the solidarity initiatives of the original Citoyen 2.0 series, presented by TV5 since January 2021.
Guests :
FX de RUYDTS, the creator and director of the series
Julie ERRMANN, CEO & Founder of V.I.K. Academy
Diane GARIEPY, member of the Réseau québécois pour la simplicité volontaire (Quebec Network for Voluntary Simplicity)
Ethel COTE, specialist in mutual aid and support for social and collective entrepreneurship.
Partners